Artist-In-Residence Projects
part of the Artists in ouR Town Sharing Their Gifts project of WorldArtTours.net

The focus of this endeavor is to have artists from around the globe
stimulate the creative energies, skills, pride, and joy
of the citizens of different locales
by working with artists and the general public of local communities.
Senior artists will offer talks, lessons, and workshops
to local residents, artists, youth, school children, special groups, and local indigenous communities.
Junior artists will benefit from the mentoring of experienced artists.
Artists will also pursue their own artistic development
while they reside within the community,
through daily opportunity to spend on the creation
and exhibition of their own work .
to create Artists-in- Residence Projects around the Globe.
For more information or to list your project

* Artists in ouR Town Projects

Is the creative community
artistic collaboration program
of www.WorldArtTours.net





Artists in our Town Artists-in-Residence projects

"Sharing in the Joy of Creation"









Others wishing to start similar projects are invited to
contact
Angie McIntosh for details.
Artists in our Town
Is part of the network of WorldArtTours.net
"Sharing in the Joy of Creation"
(copyrighted)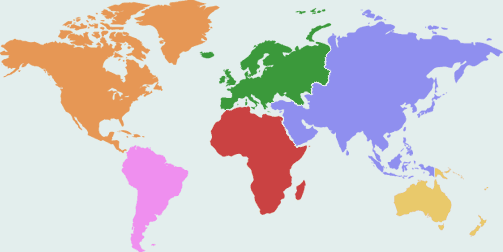 SEE THE WORLD THROUGH ART MAP


C

lick on the map to see original paintings of that area by world artists